With the support of HiRoad®, DUSK Music Festival's Tucson ARTS Program will once again deliver a wide array of artist installations all throughout the Jácome Plaza festival grounds. Read on to learn more about the sights and sounds festival attendees will have access to all weekend and the artists behind them!
---
HiRoad Live Muralist Jayarr Steiner
HiRoad is thrilled to be collaborating with artist Jayarr Steiner and joining other creatives at DUSK Music Festival to bring mindfulness to the Arizona community.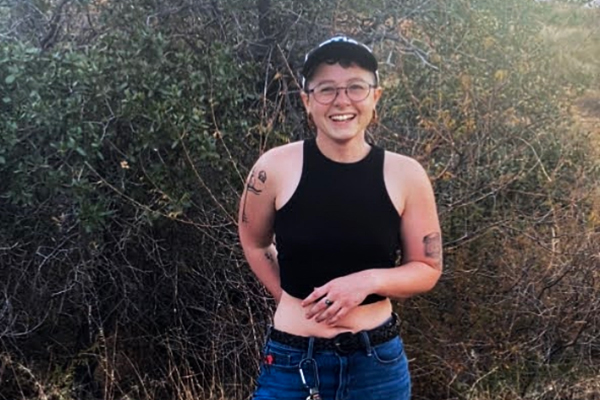 Alain Coleman
Alain is a Graduate student at the University of Arizona seeking a Master of Fine Arts in Sculpture. Originally from New Orleans, they received their Bachelor of Arts in Fine Art with a concentration in Sculpture from Southeastern Louisiana University. They have works installed on sites ranging from the Tucson high desert to the Ozark foothills.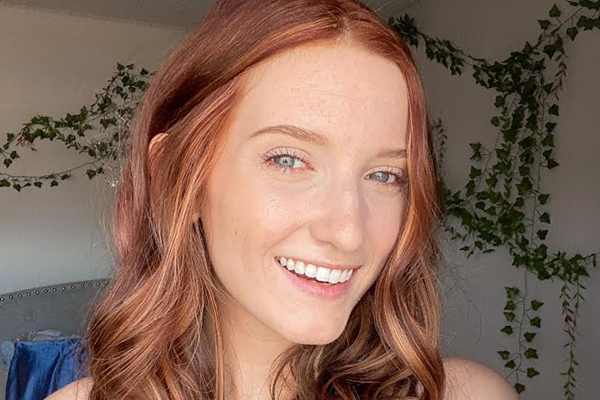 Brittany Hodson
Going by CreationsByBreezy, Brittany as created an optical illusion resembling city buildings, inspired by 80's art trends; made to trick the eye into slightly blurring by using chromatic aberration as a painting technique. With two identical sides angled in and sloping down, the illusion is even more dramatized and enticing.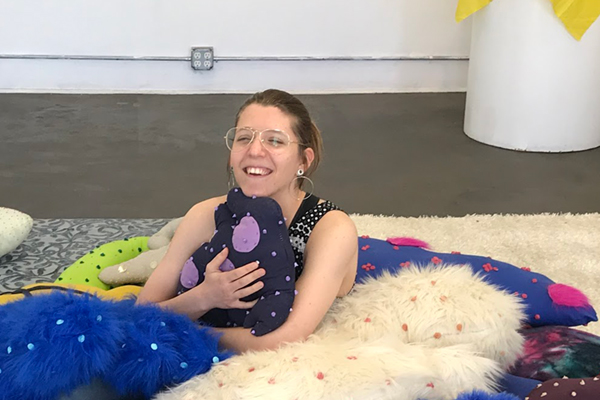 Emily Kray
Emily Kray is currently an MFA Candidate at the University of Arizona. She is an interdisciplinary artist working mainly in watercolor and collage, and whose research interests include the persistence and residue of memory.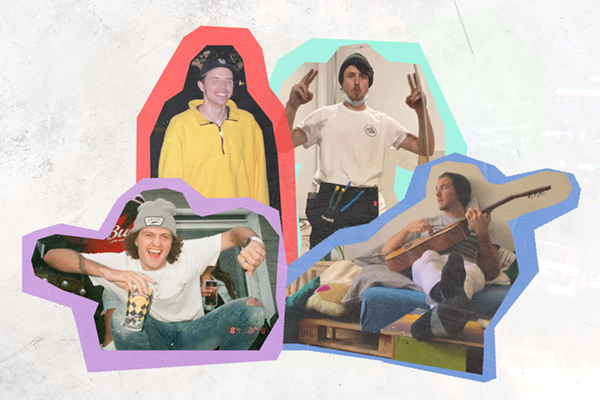 Griffin Dennen, Tyson Luehe, Phil De Coning, and Ben Schmidt
Griffin, Tyson, Phil and Ben are creating a piece they call Turbulence. Turbulence is a modern art piece depicting the emotion and feeling of human connection, brought to life by LED lighting.
Made with love by 813 Creative — Griffin Dennen, Tyson Luehe, Phil De Coning and Ben Schmidt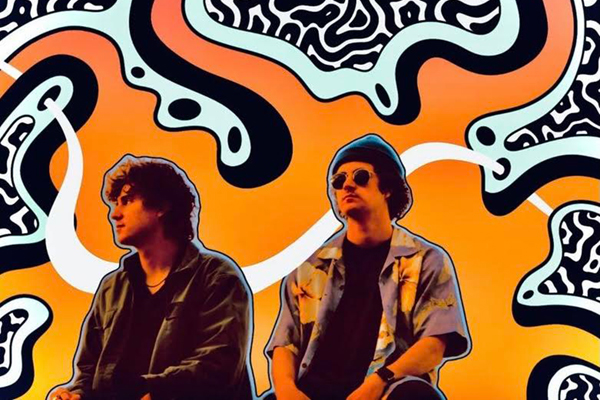 Joey Miscio and Michael Miscio
For their installation named "Surveillance" they are constructing an 8 x 8 foot wall that embodies three screens connected to a single infrared camera. The camera will be centered towards the top of the piece pointing down, and each screen will mirror that single camera's point of view.
The relationship between human beings and the camera is captivating. Everyone has a different reaction when seeing themselves projected digitally.
They are interested to see what types of interactions people have with this piece as the concept of surveillance is commonly one-sided.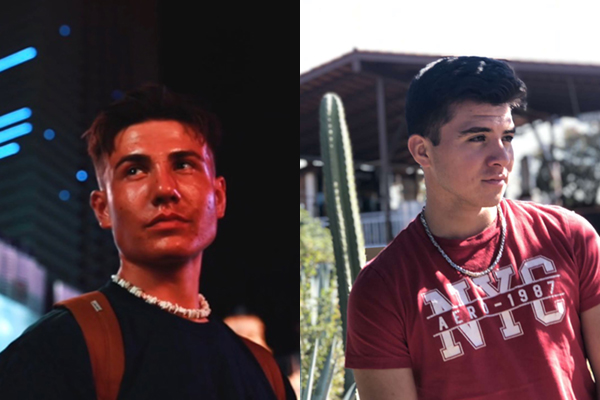 Josh Russell & Eduardo Aguilar
Josh and Eduardo are constructing an abstract hallway that creates a spiraling illusion the farther you step inside. Blue, purple, pink, and white neon lights are meant to emulate the pallet of midnight through a bright city. The entrance of the hallway will also be a great spot to capture photos with friends and family at the festival!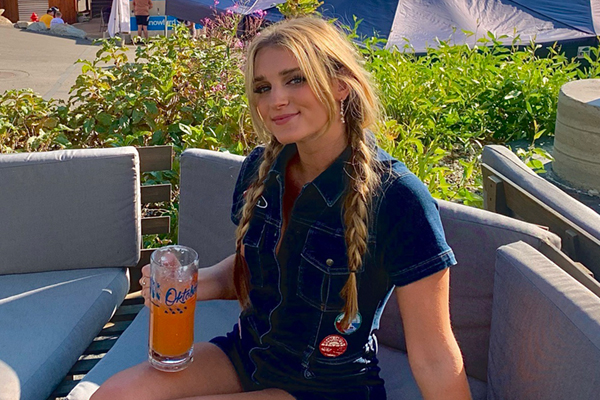 Katrina Kinslow
Katarina Kinslow is a senior at the University of Arizona studying Studio Art and Marketing. She is an artist working mainly in 2D oil and acrylic paint as well as digital illustration who is inspired by the magic of the natural world. As Katarina exudes a passion for music and festivals, she was thrilled to be apart of the collaborative art installation team for DUSK Music Festival.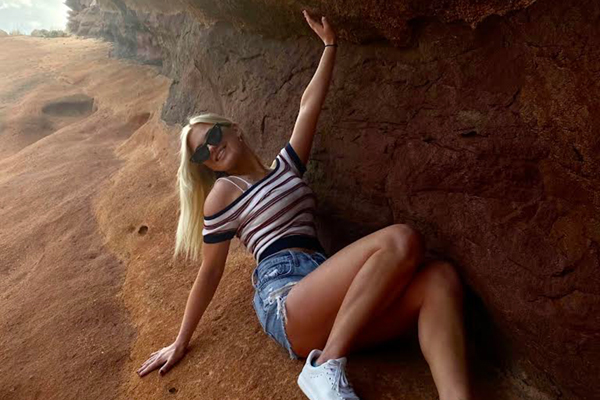 Kiley Baum
Kiley Baum is an acrylic painter at the University of Arizona. She mainly paints landscape realism and cartoons.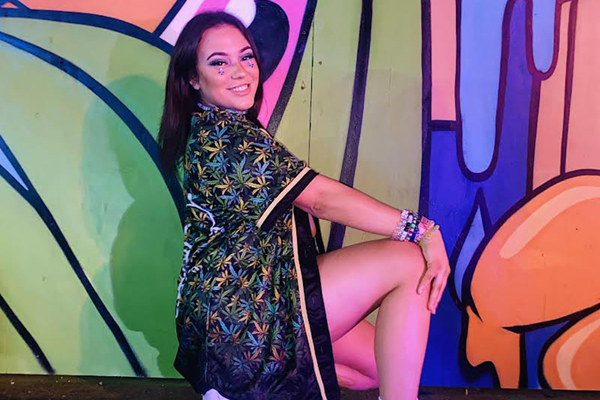 Lauren Beauvais
Lauren Beauvais (junior at the University of Arizona) is an artist who specializes in acrylic painting. The majority of her work includes fun animations with a psychedelic nature.
Together, these artists have collaborated and painted two 15" x 8" murals which illustrate vivid colors and psychedelic designs to characterize the electric energy of the festival itself. They are also creating an 11" diameter dome illuminated by black light and vibrant woven patterns which festival goers can view visually on the exterior or also explore the design from the interior as well. These pieces of artwork easily match the vibe of Tucson's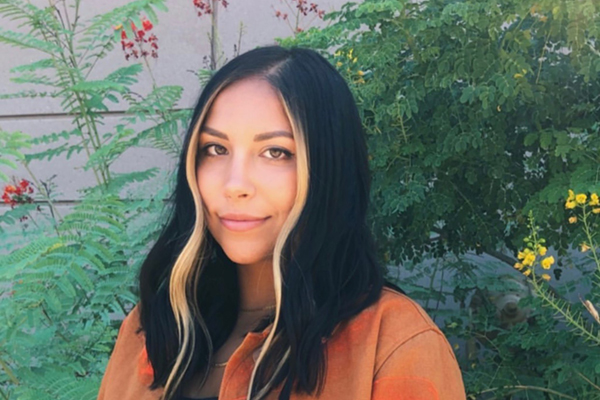 Sela Britton
Sela Britton is a Phoenix based Graphic Designer and visual artist, working to enhance brands' identity systems through expressive typography, illustration, merch, and mural art. To help light the night, Sela hand-painted fun, uplifting signage using kinetic typography and placed them throughout the festival grounds.